WELCOME TO CALARTHA HOLIDAY COTTAGES
Calartha Cottages, Calartha, Pendeen, Penzance, Cornwall
COME AND STAY WITH US
The North family invite you to come and stay in our holiday cottages which are part of a Cornish Family Farm in the same ownership for over one hundred years.
Situated about three quarters of a mile from Pendeen Lighthouse, in a secluded setting the cottages have been tastefully converted to satisfy visitors self catering requirements.
We welcome visitors to share the peaceful surroundings and extensive sea and country views. From the cottages you can watch the sun setting over the sea or a full moon rising over the moors in the tranquillity of a summer evening.
We don't do Sky Television but we do sky, millions of stars twinkling or lighting your way on a clear evening.  We are part of the Dark Sky Park.
Whatever interests you, walking, beaching or bird watching or perhaps just chilling out, we do it here.
Calartha Cottages are comfortably furnished, well maintained and equipped to high standards.
We regret we are unable to accept pets.
THE COTTAGES
Holiday cottages in Pendeen, Penzance, Cornwall.
Holiday cottages in Pendeen, Penzance, Cornwall.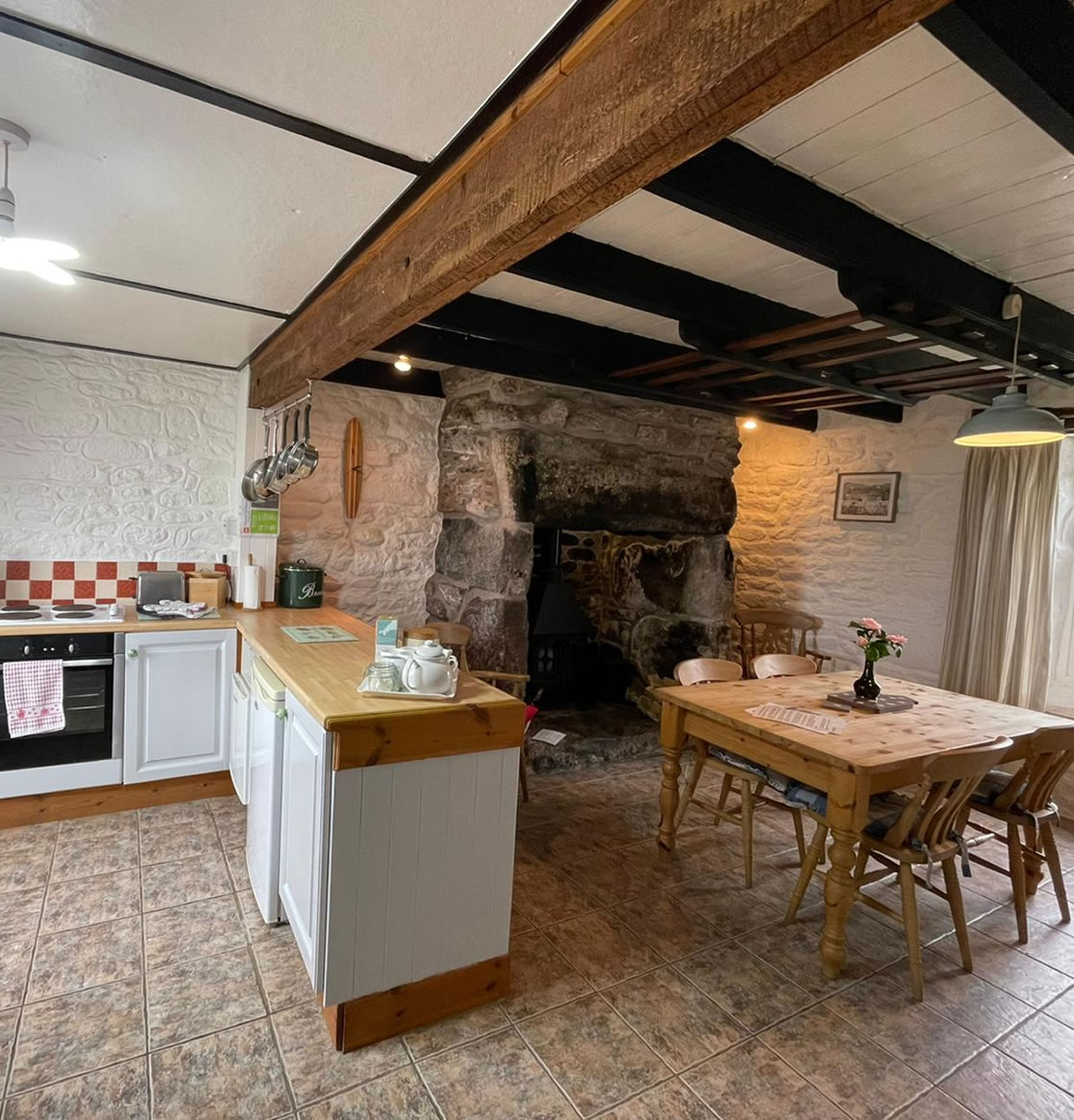 THE OLD FARMHOUSE
A coastal farmhouse, built around 1798, which has been updated but not lost any of its traditional features … read more
QUILLET
This lovely bungalow is on the farm, but within its own large garden. It enjoys views across the fields to the sea on three sides … read more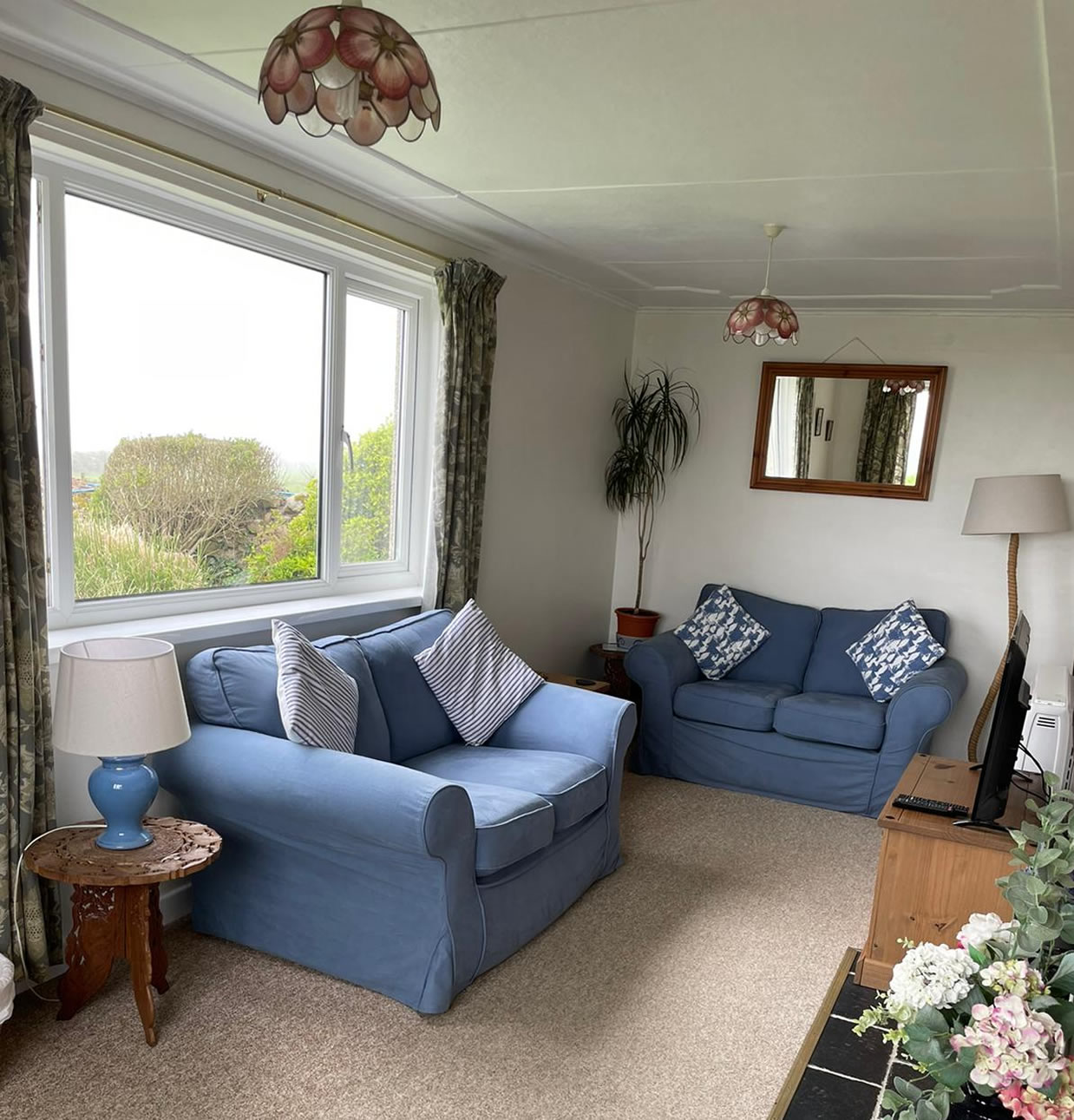 Our favourite place …
"Our host is one of our favourite people in our favourite place in Cornwall."
Time to relax
Cosy cottages in a beautiful location.
Secure Booking
Secure online booking with our booking partner – Helpful Holidays.
Free Wifi
We provide free wifi in all of our cottages.
"It is like the beginning of the world, wonderful …"